Welcome to my Website! why did you come here this website is stupid
This is a paragraph! Here's how you make a link: Neocities.

haha links!!

Roblox. Scratch.

Here's how you can make bold and italic text.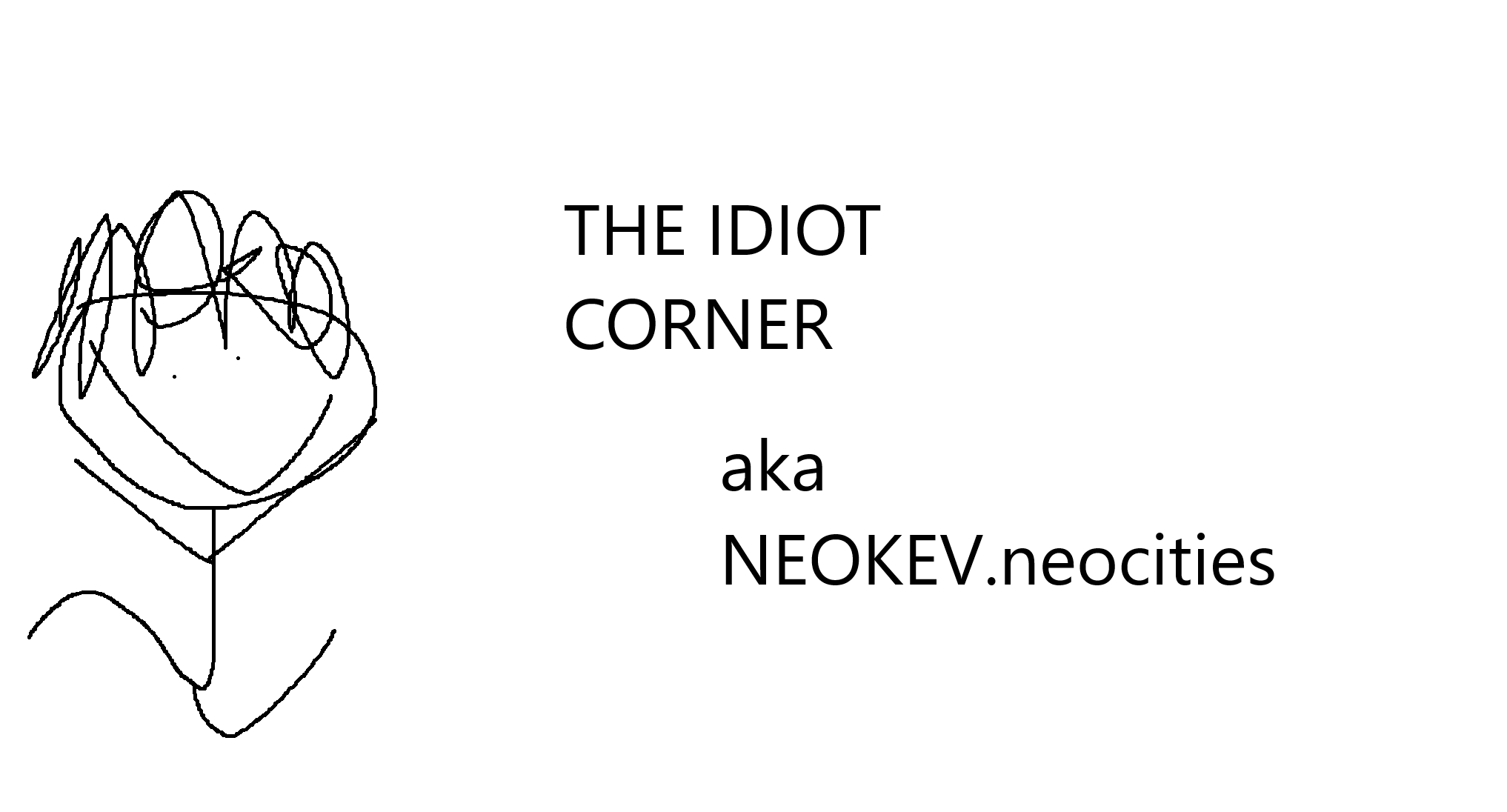 WHY IS THE PICTURE SO BIG
Things about me:
I make art (duh)
I am struggling on how to use neocities (also duh)
I listen to breakcore (IT JUST HITS DIFFERENT MAN)
I am in a lot of fandoms (Dave and Bambi, Fnaf, Countryhumans, ETC.)
To learn more HTML/CSS, check out these tutorials!